News
New Zealand Blues, Roots & Groove Festival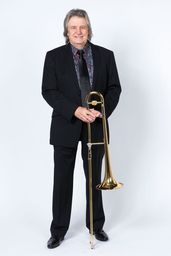 It started with just an idea and has now become 'the plan' to host the first New Zealand Blues, Roots & Groove Festival in Palmerston North over four days - from Thursday, 1 September to Sunday, 4 September 2022.
It's the brainchild of legendary jazz and blues-man, Rodger Fox. He has been leading his big band of 18 jazz players for nearly 50 years and shows no sign of slowing down.
For the Festival, Rodger will participate and call upon his many friends from the Blues & Grooves community to help establish this festival on the yearly events calendar.
So, put the date in your diary and stay tuned to this website for updates on artists and timings.