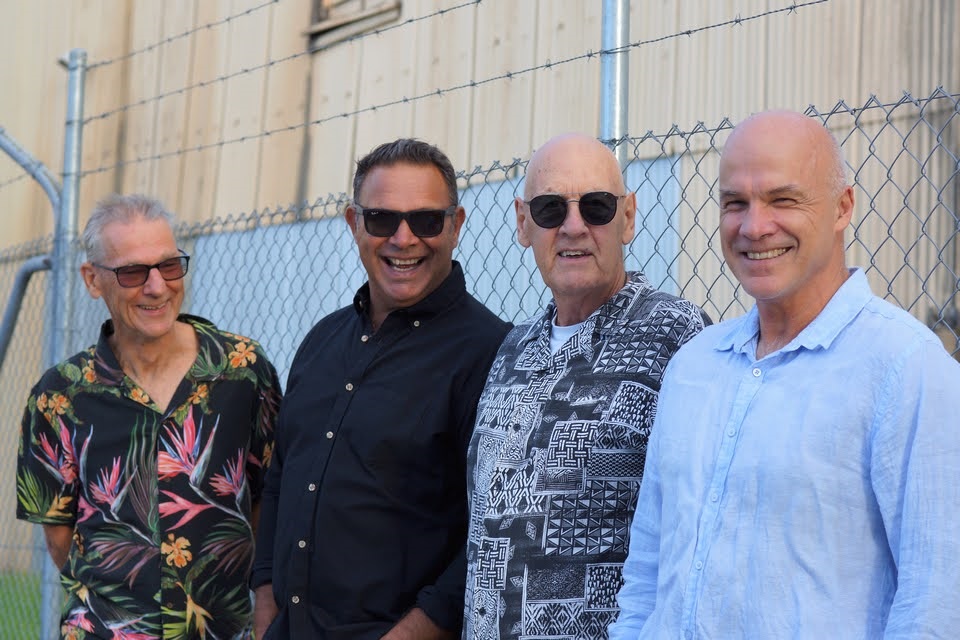 The Flaming Mudcats
"Blues sunny side up, over easy, spicy or funky, it's all on the menu with these guys."
Formed in March 2009, The Flaming Mudcats are now regarded among our country's premier Blues bands. They have released four albums, performed in festivals and clubs around New Zealand, Australia, the Pacific Islands and remarkably… the USA.
The band performed twice at the Crossroads Blues Festival in Illinois and played in several clubs in Chicago. They were invited and made a guest appearance on a famed 6th Street stage in Austin, Texas.
Their energetic sets blend original material and covers drawn from their eclectic influences. Simply listen up or dance your socks off to butt-shaking belters, soulful grinders and everything in between.
Welcome to the "Mudcats" show.