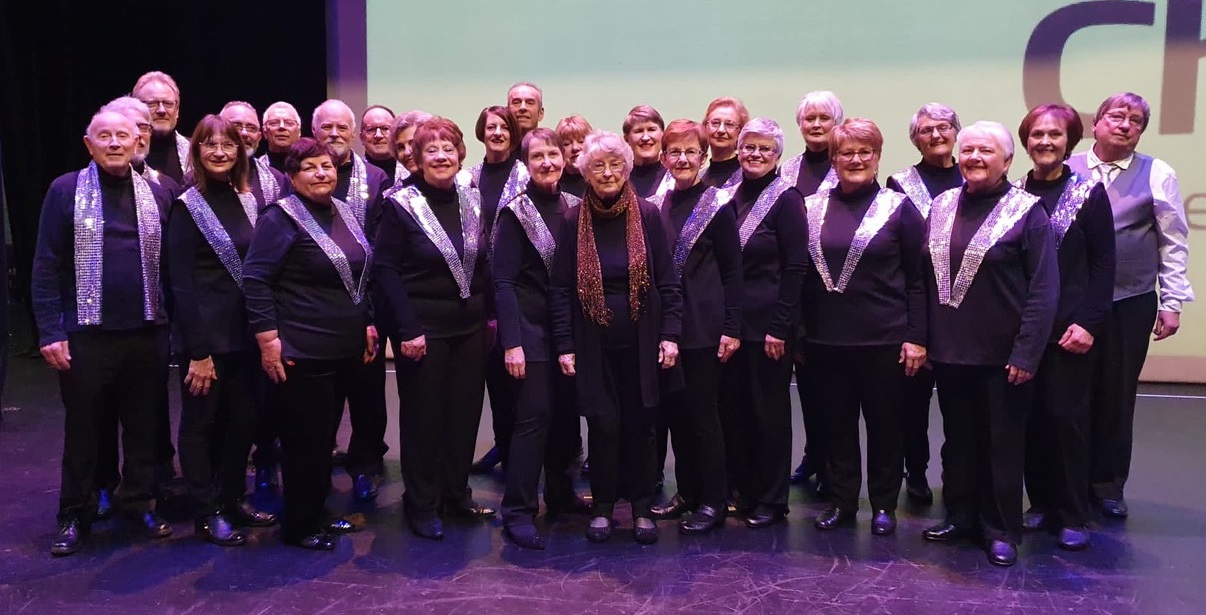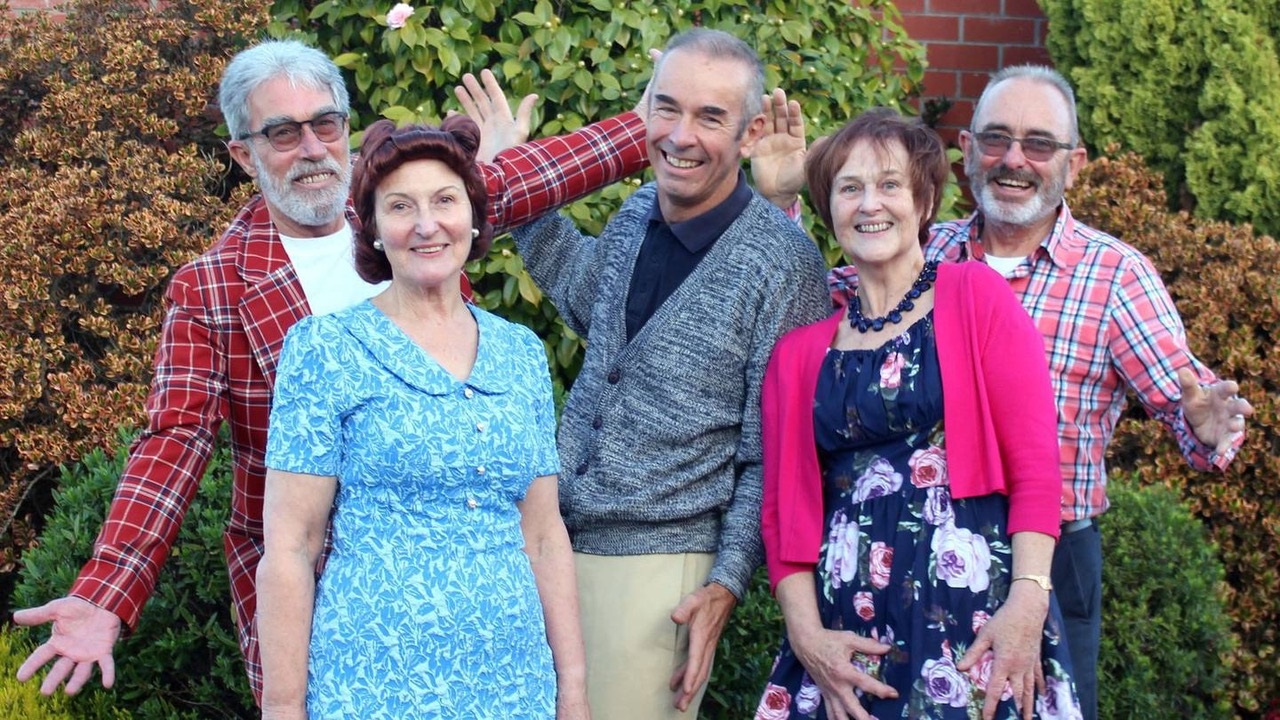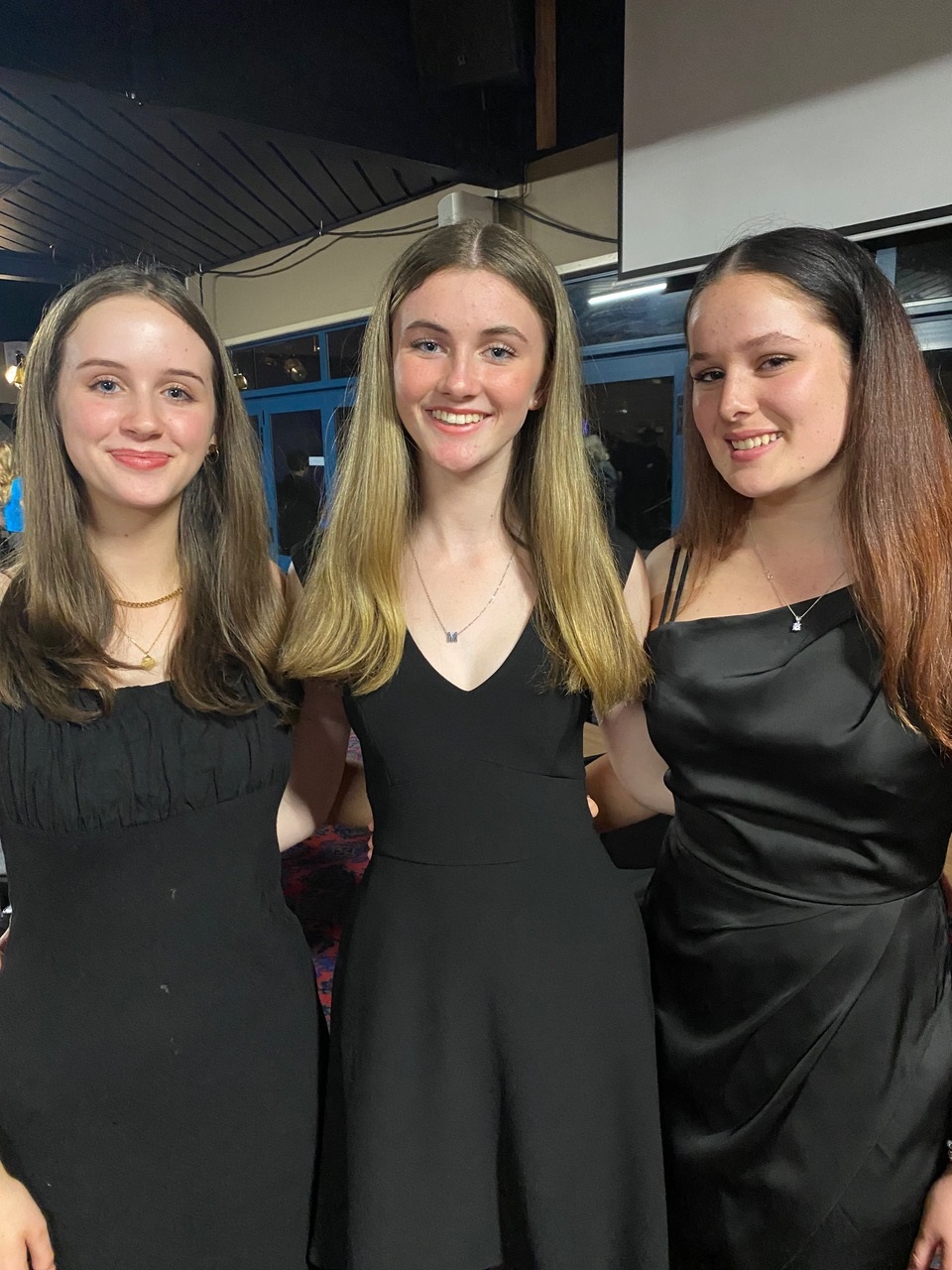 Unity Singers
Musical Director Mr. Stephen Fisher
The Unity Singers' purpose is to bring joy to people, member Nick Robinson says, and it is trying to be a ray of sunshine this winter.
The choir has faced significant challenges during the Covid-19 pandemic - members have caught the virus and at times it has been unable to practise. It has taken some human resilience to re-establish momentum after the restrictions, he says.
Members are thrilled to be back together and doing what they love to do. Musical people get a lot of stimulation from the sound of music, which gets to their core in ways some other things don't.
Musical director Stephen Fisher is keen to push the choir to expand its repertoire and this year it is doing a couple of jazz pieces, Robinson says. There will be songs from the 60s & 70s, some jazz and blues with a touch of Gospel
Unity Singers welcomes new members, especially men. It is currently about one-third men and two-thirds women.
SPECIAL GUESTS FOR THIS CONCERT WILL INCLUDE THE STUNNING JAZZ VOCAL GROUP FROM PALMERSTON NORTH GIRLS: JAZZIN' 3 WHO ARE TUTORED BY ERNA FERRY.